Join us at Walla Walla's annual BioBlitz! Uncover the biodiversity that thrives right inside Walla Walla's city limits at Fort Walla Walla Natural Area located next to Fort Walla Walla Museum. Help up discover as many species as possible in your own backyard!
Activities will include Nature Walks with local naturalists and a Discovery Zone for children to investigate and observe the natural world around them through play. Children will discover the interconnections that exist between all living and nonliving things.
This event is presented by the Blue Mountain Land Trust and the U.S. Forest Service and is made possible with the support of the Blue Mountain Audubon Society, City of Walla Walla, Fort Walla Walla Museum, Outside the Lines Art Studio, Sustainable Living Center, Tri-State Steelheaders, Walla Walla Basin Watershed Council, and Whitman College.
This event is free and open to the public.
A BioBlitz is a community-science event that focuses on finding and identifying as many species as possible in a specific area over a short period of time. At a BioBlitz, scientists, families, students, teachers, and other community members work together to get an overall count of the plants, animals, fungi, and other organisms that live in a place.
Why participate in a BioBlitz?
Explore Nature With an Expert Guide
Scientists will lead you on a special informative tour, pointing out the special natural attractions around Fort Walla Walla Natural Area.
Photo by Rick Pummel.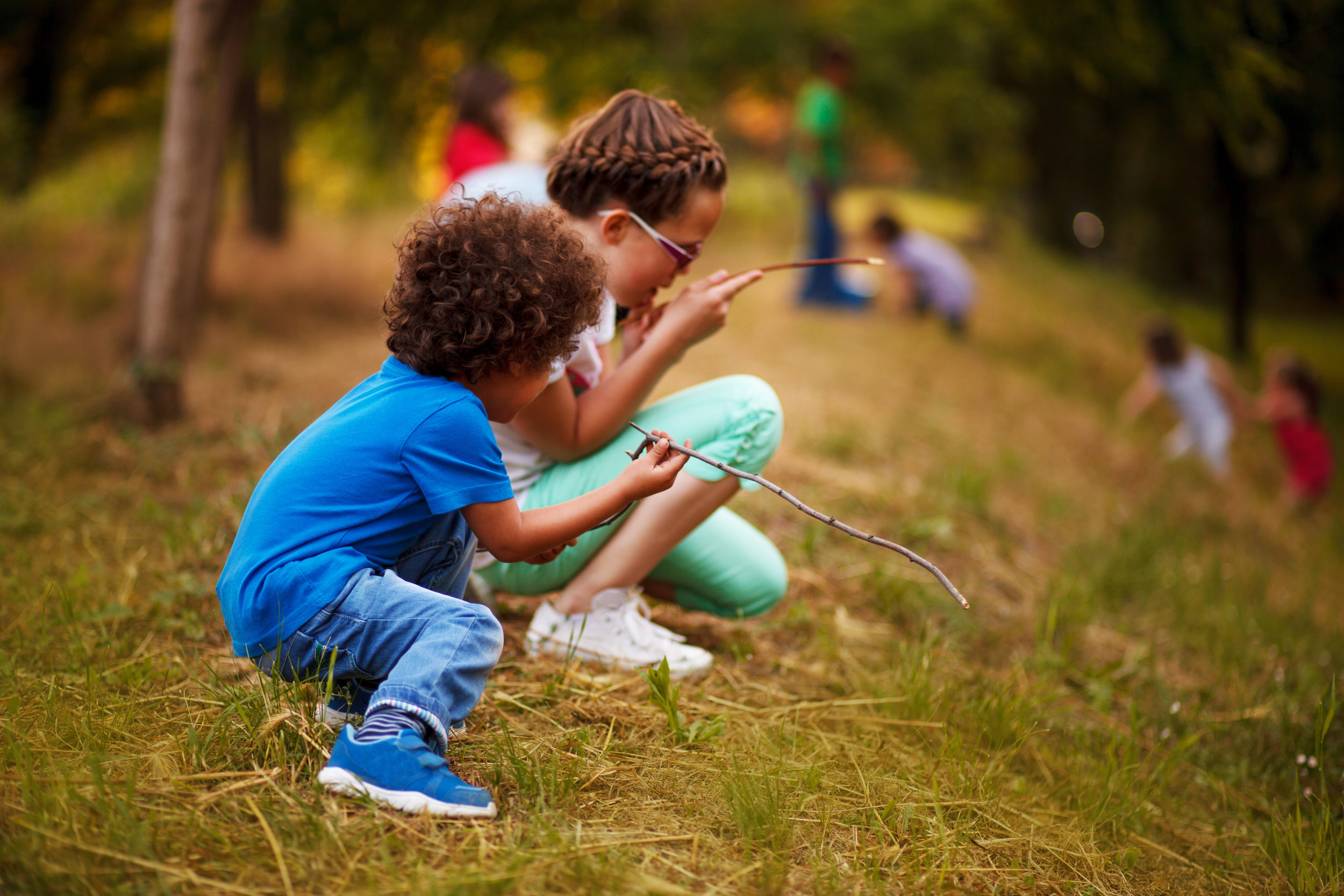 You'll join a biological species counting expedition, and your data could help inform the work of local agenices and scientists.
Share Your Photos With Scientists
It's as easy as taking photos of the plants and animals you see and loading them into iNaturalist, which provides a place to record observations and get help with species identification from scientists. Learn More About iNaturalist.
Photo by Rick Pummel.