Zig Zag Springs Trailhead/Lick Creek Trail #3070
Zig Zag Springs Trailhead provides access to Lick Creek Trail #3070 and Grouse Mountain Trail #3081.
This trail passes through the North Fork Umatilla Wilderness. The Grouse Mountain Trail starts at the point that the Lick Creek Trail turns downslope.

The lower trail best accessed at the trailhead for the North Fork Umatilla River Trail #3083. It has parking and toilet. Approximately 100' up this trail take the Corp/Buck Tie Trail to the left that loops back to connect with Lick Creek after about 3/4 mile. This lower section is an easy steady contour climb up the canyon.
FEATURES
Birding · River/Creek · Wildlife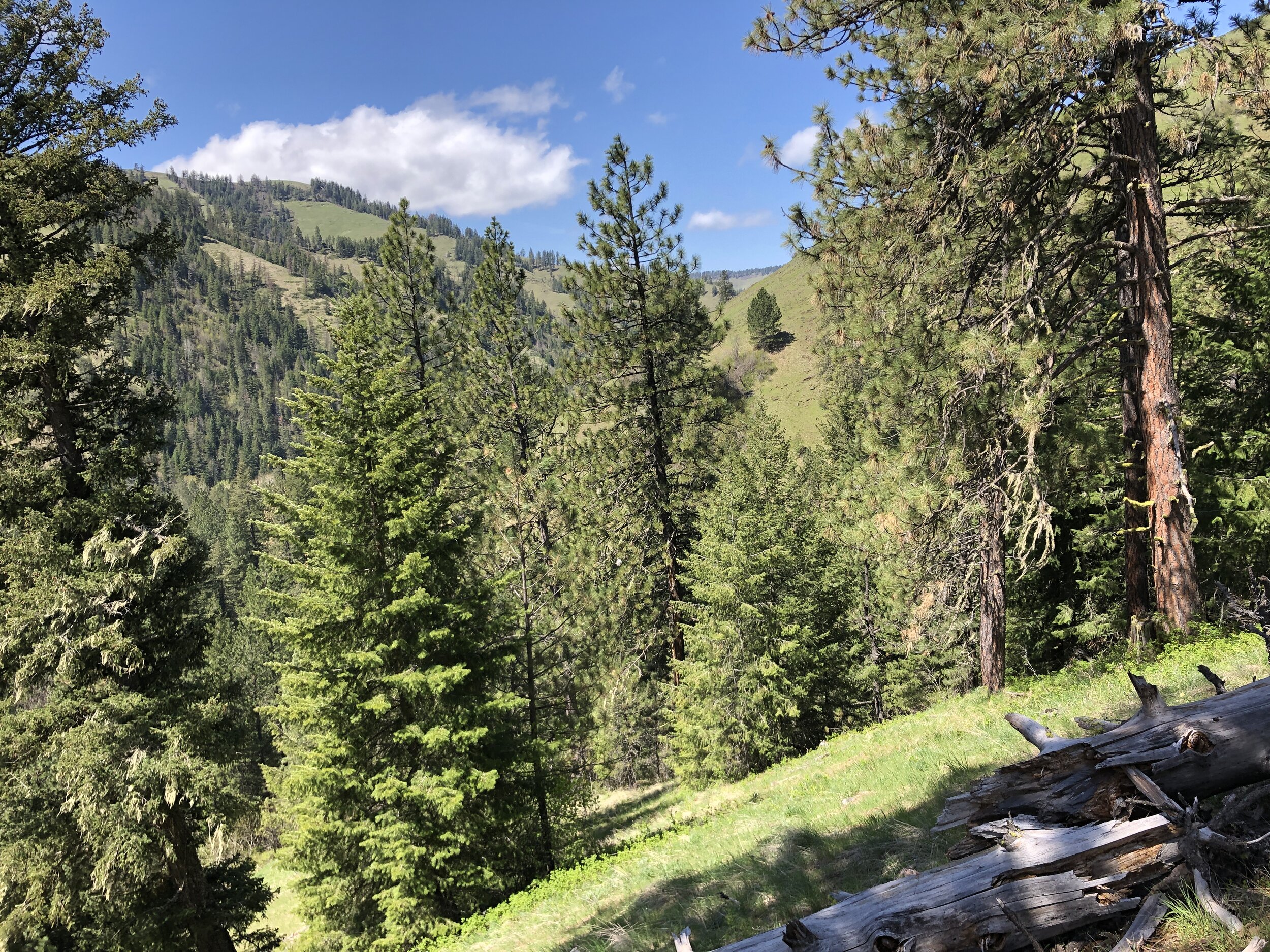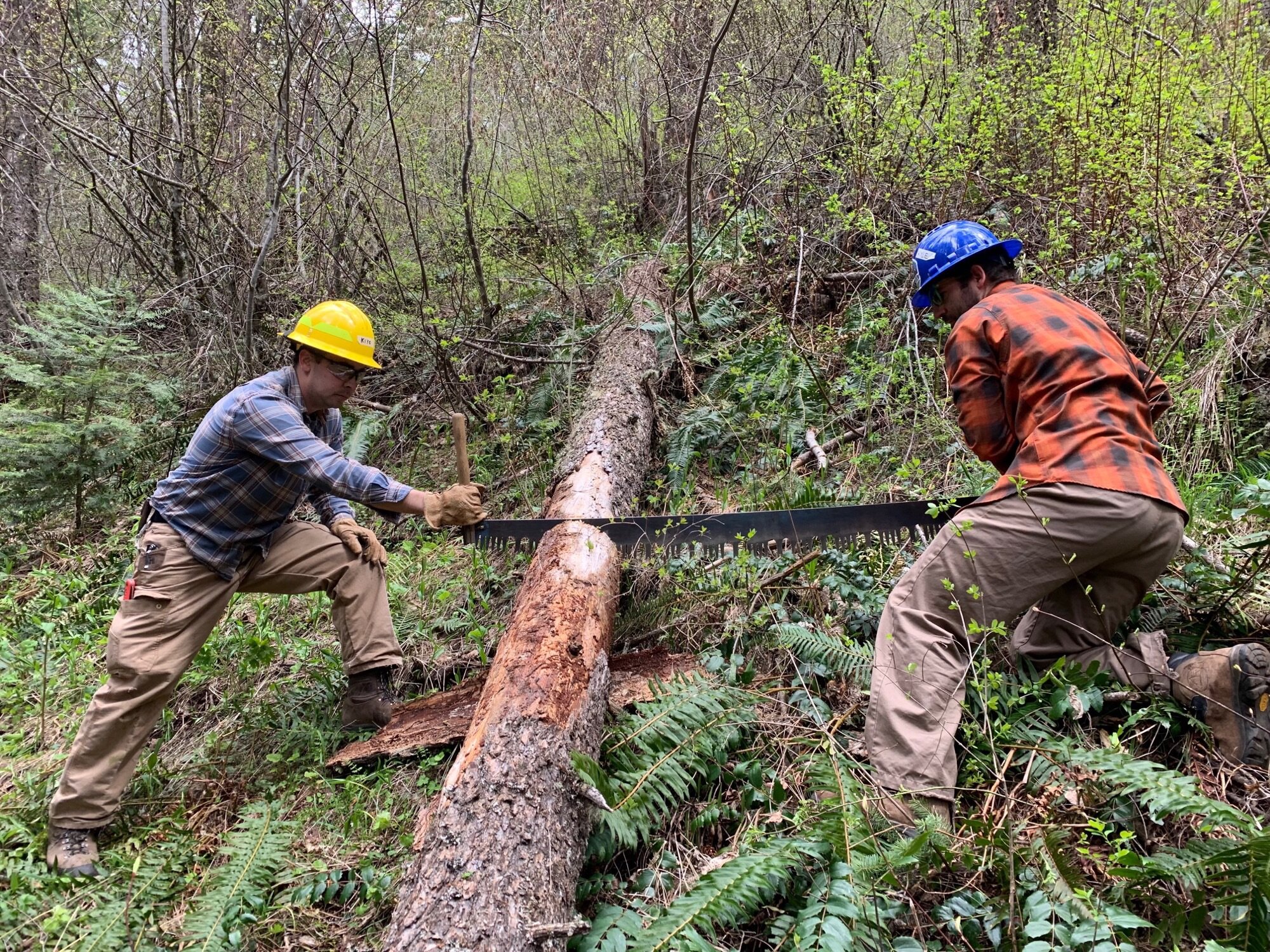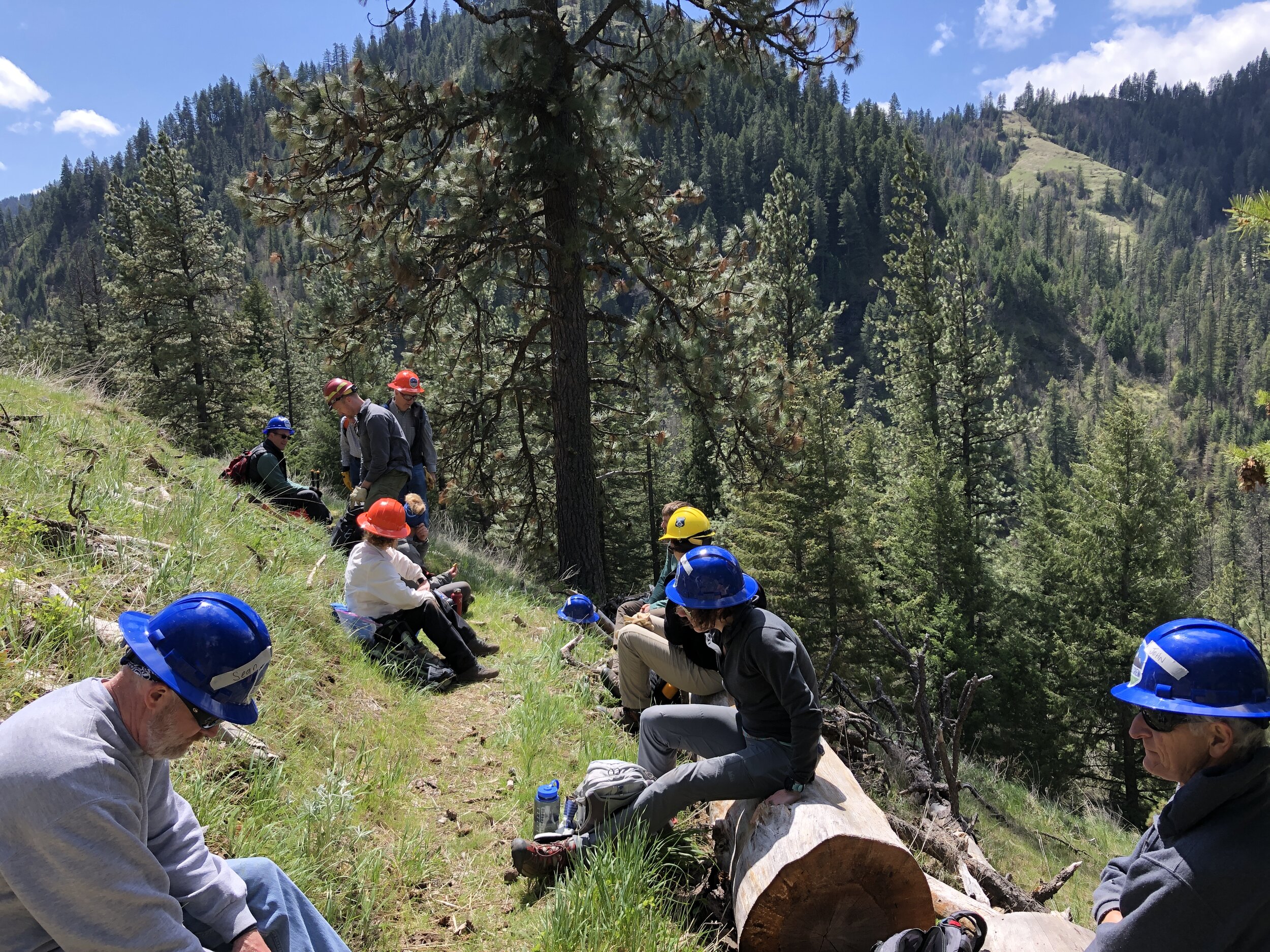 Work Party Summaries
2019 May 24-26

2019 June 21-22, & 24

2019 October 3

2019 October 6